Research and Development Division
Research done with customers in mind
The Clamtastic Seafood research and development division is the newest division in the company. This division has several objectives:
To further enhance the attributes and qualities that appeals to our customers. At Clamtastic highest quality comes first.
Maintaining eco-friendly and best management production practices.
Improve on production processes and efficiency. Efficiency has been the cornerstone for Clamtastic maintaining highest quality at best prices.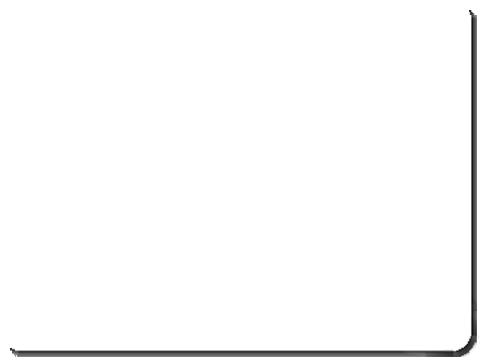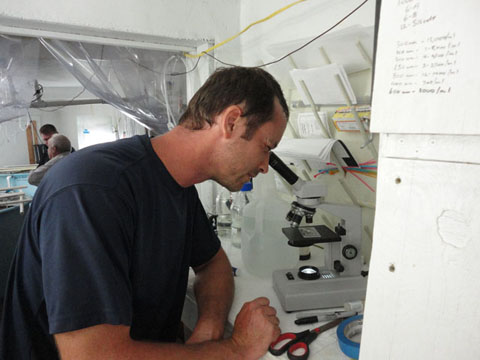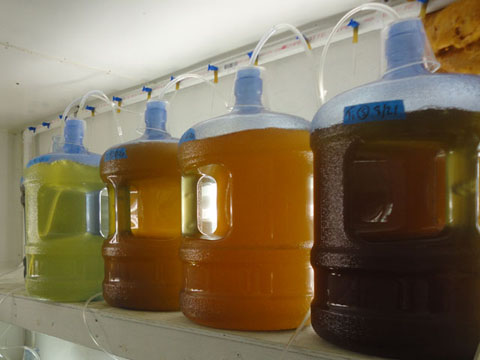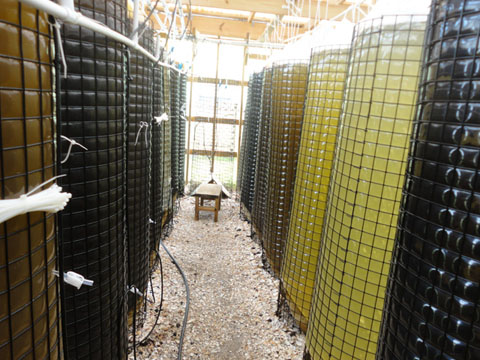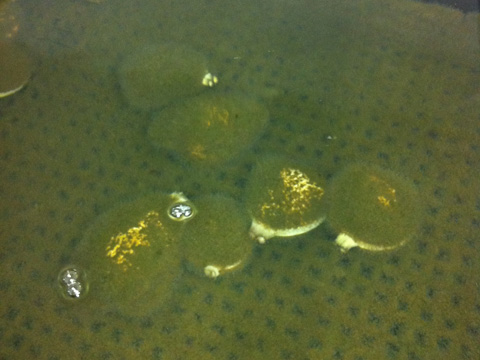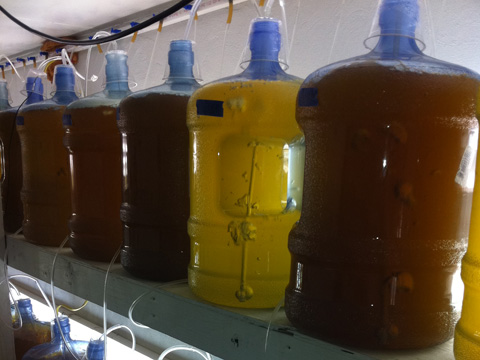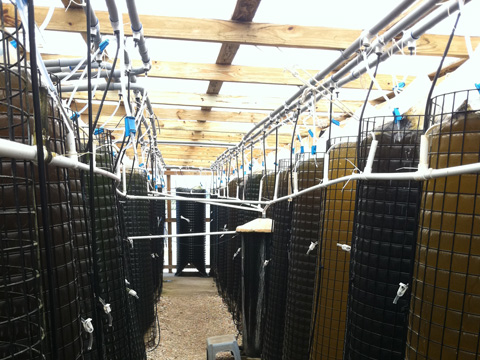 The Clamtastic Research Division consults with local universities and collaborates with research companies including Arc Horizon LLC.